Christian Formation is the lifelong process of growing in our relationship with God, self, others and all creation. Every experience in our lives can provide us with the opportunity to express our faith. At Reconciliation, we try to offer classes, workshops, retreats, etc. – opportunities to learn ways to live a sometimes counter-cultural life in a secular world. We work hard to provide a diverse group of classes that offer something for everyone!
All are welcome!!
A Centering Prayer group meets at 7pm on the first and third Wednesdays, September - May via zoom.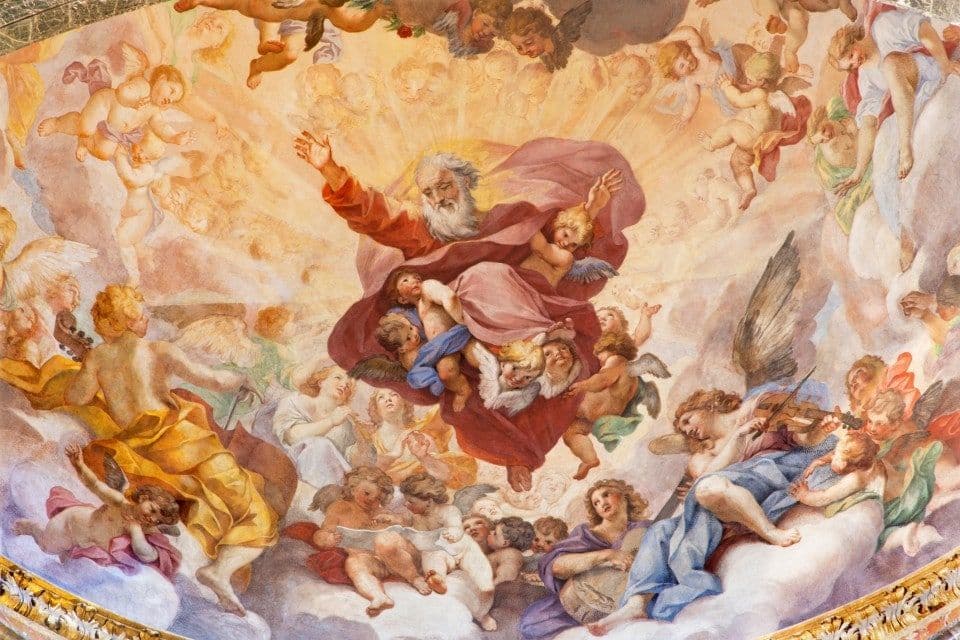 "A Lenten Journey through Art at Twilight"
Join Sidney Burnette and Sam Gilliam for a Lenten series that will feature a renowned painting each week. Walk through this season of light and shadow with fine artworks that invite the viewer into prayerful contemplation. We'll glimpse their places in history by the stylistic periods they represent, share and discuss our own responses to the works, and end each class with a reflection for deeper meditation, seeking to connect each painting with musings from the gospels appointed for Lent.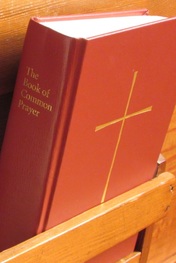 Morning Prayer (Oracion Matutina Diaria) in Spanish on Fridays, 9:00am
Join Erica Valle on Zoom or Facebook on Fridays at 9am for Morning Prayer in Spanish! If you do not speak Spanish, you are welcome to follow along in your Book of Common Prayer (Erica will provide context and page numbers). Can't make it? Don't worry! It will be uploaded and posted later.
Click here
to watch on our Facebook page.
Romeo and Juliet on Zoom
Thursdays, 11:30am-12:30pm
Reconcilers, Steve and Sam Gilliam would like to host/facilitate a zoom gathering each Thursday, specifically for the Romeo & Juliet crowd but of course anyone else who would like to join us will be warmly welcomed!
Romeo & Juliet
stands for Real Old Men Eating Out & Joyfully Unique Ladies Into Eating Too. Inspired by Carl Strating (who coined the name ROMEO) as a monthly gathering for lunch, fellowship and a time to reflect on the rich legacy of Reconciliation.
Zoom Info will be sent every Thursday morning.
Are We There Yet?
Pilgrimage in the Season of Lent
February 28, March 21, 28
COVID changed all of our travel plans. Let's take a virtual pilgrimage together with this Adult Formation series!
Whether we're taking the trip of a lifetime or the trip simply feels like it's taking forever, the question on everyone's lips is: Are We There Yet? As we make our way through Lent, we will come to realize that the journey—the wrestling and the wandering—is the real flesh and blood of our endeavor.
Our companions on this Lenten journey are fellow pilgrims, sharing their stories about following yellow arrows along the Camino and white blazes through the Appalachian Trail to bearing witness to the pain of historic lynching sites in the American South. Contributors recount their search for healing and wholeness at Marian shrines, in a reunion with birth parents, and around a prayer circle in a psychiatric hospital.