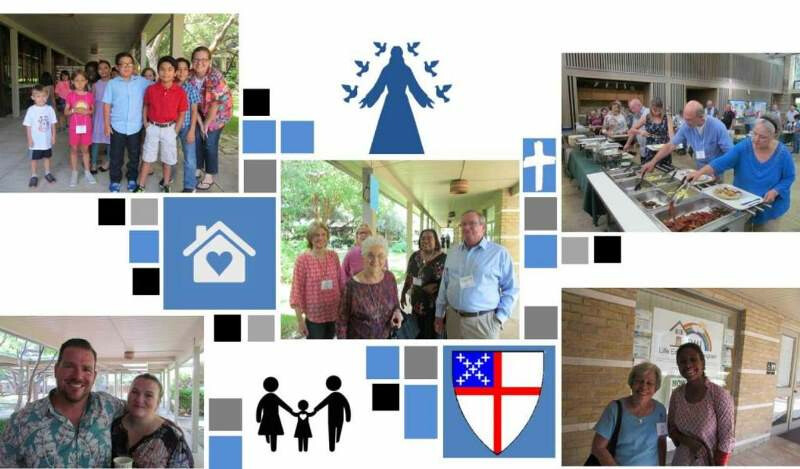 As Reconcilers,
we are inclusive.
we are free to wear our hearts on our sleeves.
we are all imperfect and perfectly comfortable with that.
we believe seeking is sacred! And questions are more important than answers.
we listen to different points of view, because relationships are more important than being right.
We are part of the Episcopal Diocese of West Texas and The Episcopal Church.
Read about our Vision, our Mission and our Core Values.