Middle School: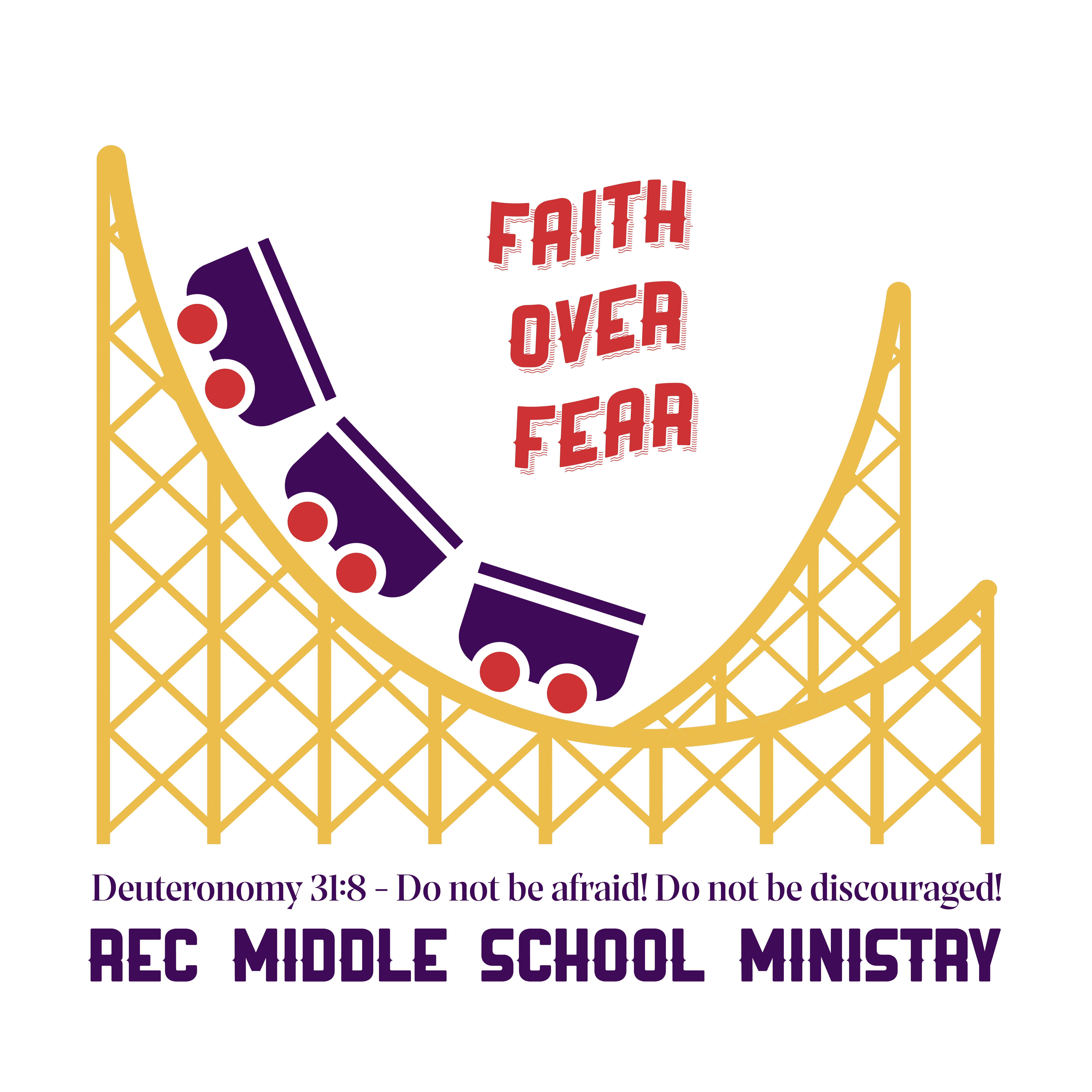 Scripture Verse: "Do not be afraid! Do not be discouraged!" (Deuteronomy 31:8)
Ages: 5th Grade through 8th Grade

Every Sunday:
Outdoor Chapel at 9:00 a.m. on the Rec Labyrinth
MS/HS Sunday Service from 7:00-8:00 p.m. by Zoom

Every Wednesday:
MS/HS Youth Group from 7:00-8:00 by Zoom
Check weekly CYF newsletter for Special Youth Group Events!!

Jennifer Murphy - Director of Children, Youth, and Families