Nursery: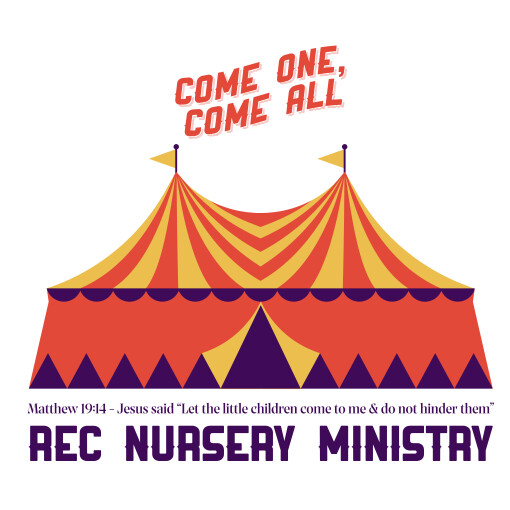 Scripture Verse: "Jesus said "Let the little children come to me & do not hinder them". (Matthew 19:14)
Ages: 6 weeks old through 3 years old
Our Nursery is a safe and loving place for your wee ones to spend their Sunday mornings. Our nursery staff and volunteers enjoy spending time with your child, and watching them grow!
Elementary Ministry: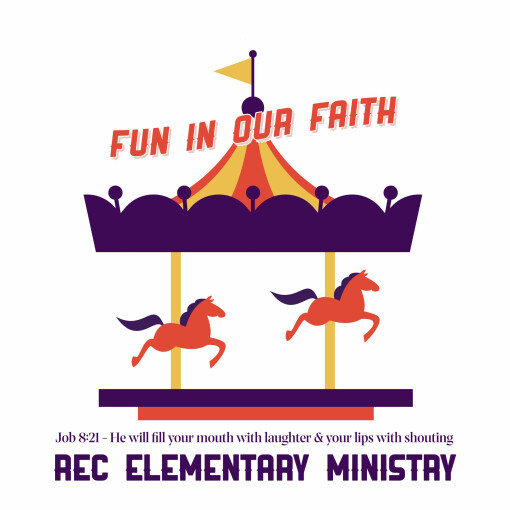 Scripture Verse: "He will fill your mouth with laughter and your lips with shouting!" (Job 8:21)
Ages: 4 years old through 4th Grade
Check weekly CYF newsletter for Special Events!!