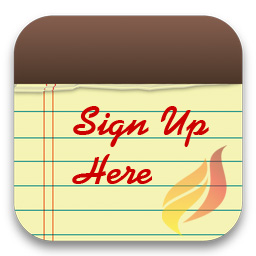 We like to make things easy at Rec! This is an electronic way to fill out necessary forms if you or your children are planning to attend an event sponsored by Rec. Simply click on the form, fill out the information, and it will be sent to the person who is planning the event.
Youth Lock-In - November 23-24, 2018:
This event will take place from 7:00pm to 7:00am. Drop-off will be in Brown Hall at 7:00pm on Friday, November 23rd. Pick-up will be at Jennifer's house at 7:00am on Saturday, November 24th. Cost is $20 per youth. To participate, ALL 3 of the forms listed on the right MUST be filled out.
Parents' Night Out - December 14, 2018:
This event will take place from 6:00pm-9:30pm and is open to kiddos 4 years old through fifth grade. Cost is $5 per child. To participate, the form listed on the right must be filled out. A new form must be filled out for each child.