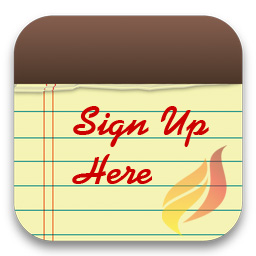 We like to make things easy at Rec! This is an electronic way to fill out necessary forms if you or your children are planning to attend an event sponsored by Rec. Simply click on the form, fill out the information, and it will be sent to the person who is planning the event.
4th Annual Valentine's Day Spaghetti Dinner and Sweetheart Dance
Mark your calendars now for Saturday, February 9 from 6:00-8:30 p.m., in Brown Hall, for dinner, desserts and lots of dancing! Tickets will go on sale Sunday, January 13 after both services and will continue every Sunday until the dance. You can also pay at the door. Cash or check are accepted. Adults are $10 each and Teens/Kiddos are $5 each. To register, click on the form on the right.