Reconciliation
Children, Youth & Families: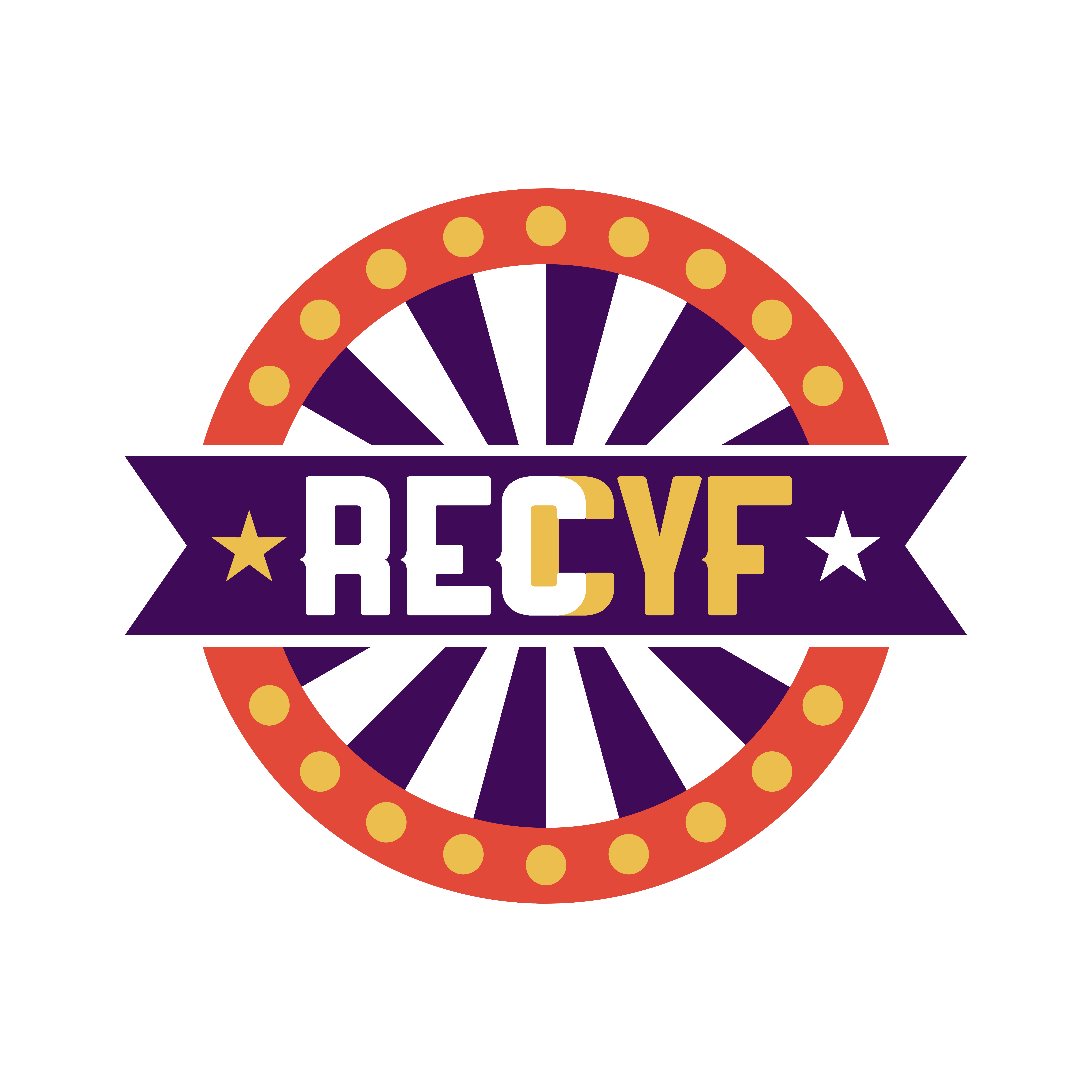 Happy Helpers "Stay-In Place Mission Trip"
Click here to view the Happy Helpers Mission Trip booklet.
Click here to view the YouTube videos that correlate with each week's project. Here is the link:
There are not enough words to describe how excited I am about this new "Stay-In Place Mission Trip" that took shape this summer!! When this pandemic "began" back in March, I was holding out hope that the MS/HS groups would somehow be able to continue with our scheduled Mission Trips. It soon became painfully obvious that we would not be able to. Then the "fear" set in that our "usual" service projects that take place in the Fall for our MS/HS'ers, might not be able to happen either. My heart became overwhelmed that we would not be able to serve in the ways that we had grown accustomed to doing. One morning, although not in an audible voice, I swear that God spoke directly to my soul! Why not "serve" as family groups---together---in our homes?!?! The ideas started flooding my brain, as to how this might look for all of our Children, Youth and Families at Rec, and not just our MS/HS'ers! The absolute "genius-ness" of this God given idea, is that your family can serve in your homes, neighborhoods, cities, states, country and world---as much, or as little, as you all feel called to do. There are ideas given for every week or you can create your own! And all the while, you hardly have to leave your home!! This has the potential to be impactful and AH-MAZING and I can hardly believe it has all come together!! Would love to hear your feedback as your family travels through this journey!! Looking forward to being the hands and feet of Christ---not even a pandemic can stop us!! It's time for us to do something!!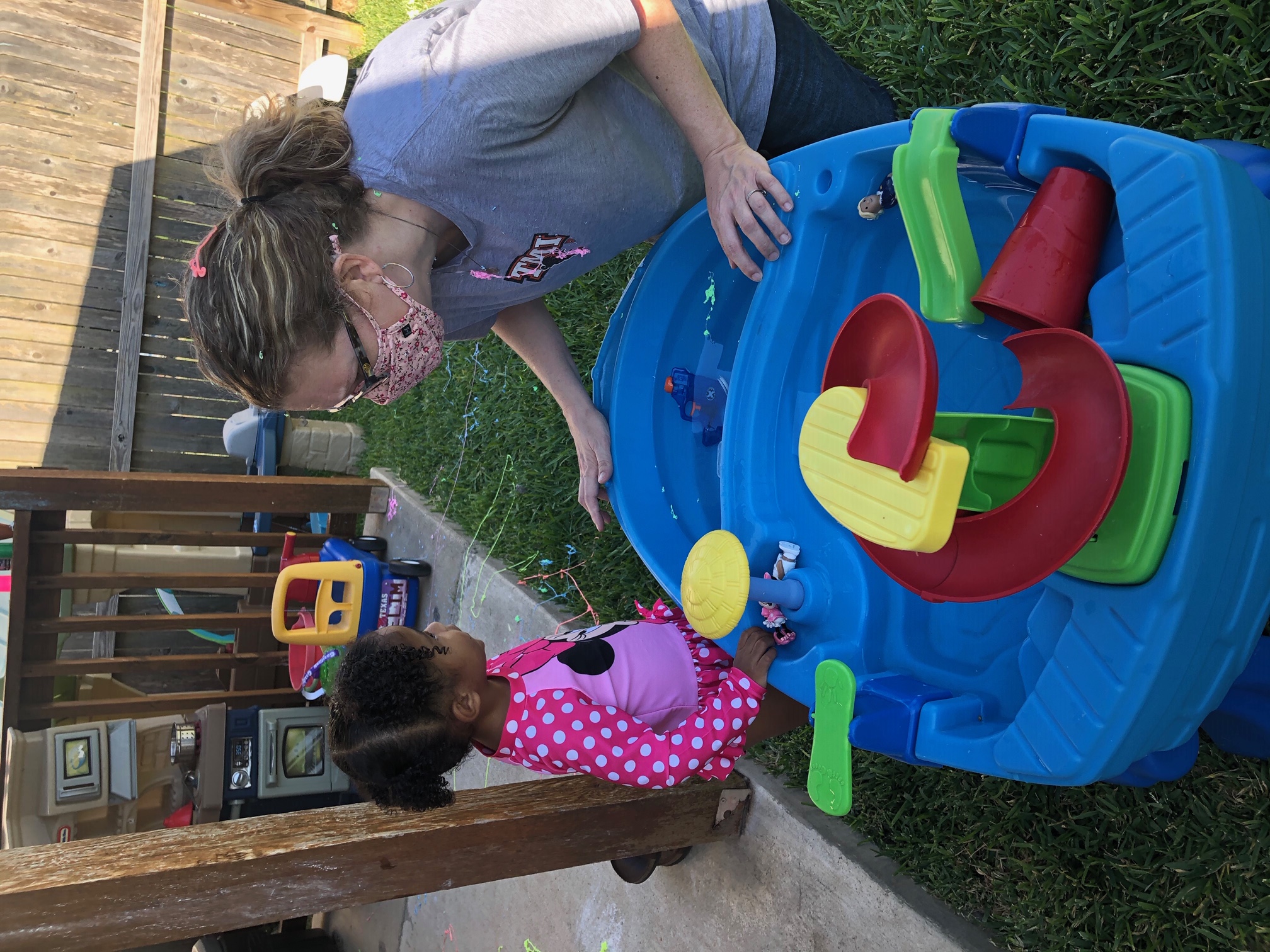 Porch Visits!
You never know when Ms. Jenn might drive by your house and drop off some "surprises" at your door!! Yummy treats, lots of summer fun and even service projects in a bag!! You just never know what you might find!!