During this unique time of COVID-19, staying connected can be a challenge, but we are finding plenty of ways to "hang out" and stay safe at the same time!!
"Summer Adventures with Ms. Jenn"
I know that the last few months have been unique, but we did it! We finished school and now it is time for summer! But my guess is that our summer might look even more "different" than our Spring did! So why not add to the wackiness with "Summer Adventures with Ms. Jenn!!" I miss you all so much and would love to spend some time with each of you and your family! What do you think about getting together in a safe and "socially distanced" kind of way??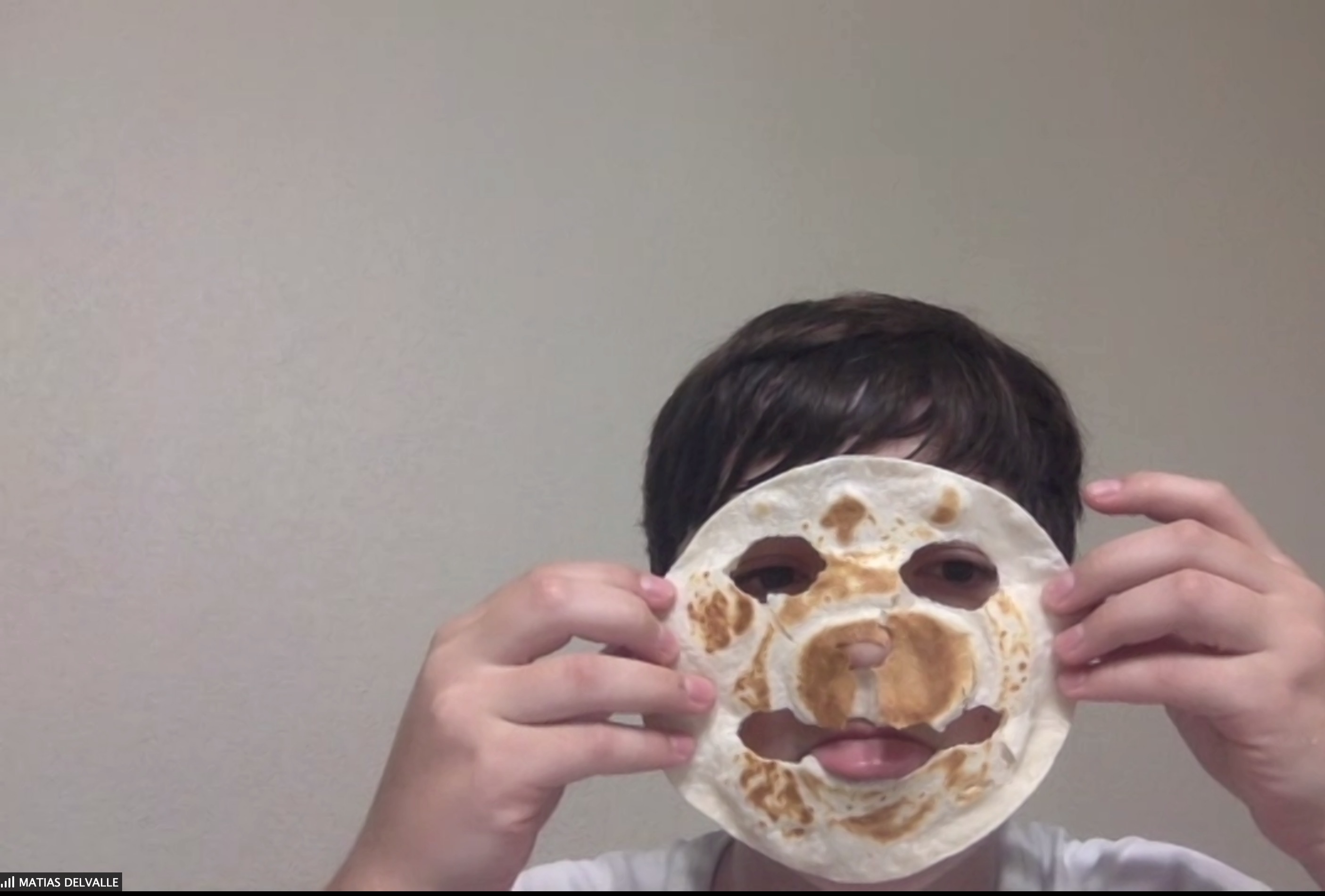 Here is what "Summer Adventures with Ms. Jenn" would look like:
Ms. Jenn would visit your house for an adventure of your child's choosing
Ms. Jenn would stay outside in your front or backyard (or meet you at a location of your choosing), wearing a mask and bringing hand sanitizer (she would not go inside of your home)
Ms. Jenn and your child (with at least one parent present at all times) would spend time having fun together with the adventure that your child chose
All adventures would last no more than 1 hour and all supplies would be provided by the family (unless planned in advance with Ms. Jenn)


VBS (Vacation Bible School)
Well I can FINALLY share the details of our very first "Staycation Bible School 2020." It will not be "the same," but I still think it is pretty awesome!! We (Jennifer and Jessica) have worked with a team of Children's Ministers in the Diocese to create a "Staycation Bible School." It is based on the children's book, "The Very Best Day" by Roger Hutchinson and will focus on the "Ways of Love." It will be 7 sessions long and has just been released by the Diocese!! However; if you can wait patiently, I will be providing materials, along with the pre-recorded videos, to all of our Elementary kiddos and their families, by Sunday July 5, so that you will be able to start on Monday, July 6 (or any time after that)!! The beauty of this is that your child can "attend" at their own pace. They can do seven days in a row or spread it out over the entire summer. It is completely up to them (and you)!! I am SO excited that the kiddos will be able to "meet" six other Children's Ministers in the Diocese! They are all amazing ladies! (FYI…You will "see" me during Session #4 on Worship!!) If you know of another family, that does not attend Rec, that might be interested in Staycation Bible School, I am happy to share all the details with them; however, they will be responsible for their own materials. (Or, better yet, you could invite them to participate with your child and share supplies….just a thought!!) Looking forward to this new adventure!!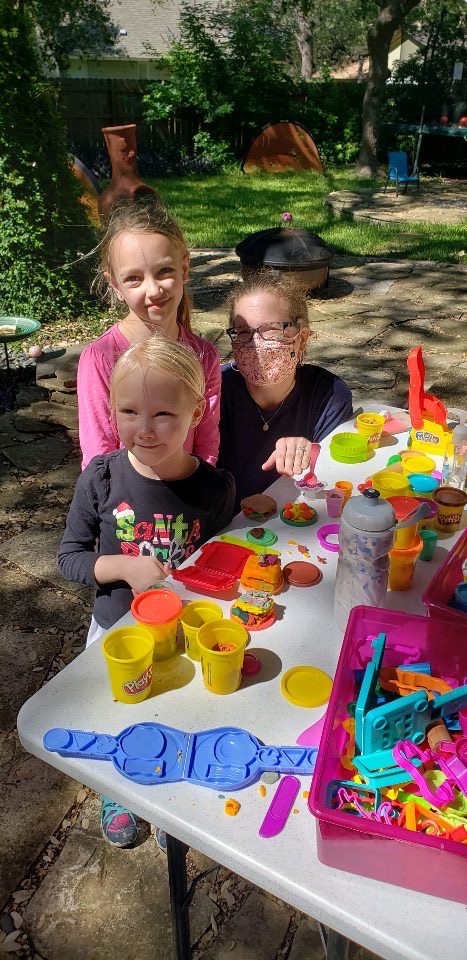 "Summer Storytellers"
This summer, a variety of Reconcilers will be sharing their favorite children's books with our Elementary children! I thought it might be fun to share these links with everyone, so that you might be able to turn around and share them with friends and families. We have extremely talented storytellers and a wide variety of books! I encourage you to check out our new stories each week!!
Summer Storyteller links for each week are below…

Christine Hausser - Teddy Bear of Bumpkin Hollow by Rand McNally
Jann Steed - Dragons Love Tacos by Adam Rubin
April Toman - Nanette's Baguette by Mo Williams
Matt Benton - Red: A Crayon's Story by Michael Hall
Joan West - The Easter Egg Farm by Mary Jane Auch
Danielle Gunter - The Day Jimmy's Boa Ate The Wash by Trinka Hakes Noble
Laureen Cate - The Day the Crayons Quit by Drew Daywalt
Rev. Judith Rhodes - Old Turtle By Douglas Wood
Judith Anthony - Lacey Walker Nonstop Talker by Christianne C. Jones
Terry Arata-Maiers - Frederick by Leo Leoni
Erica Valle - Berenstain Bears: Messy Room by Stan Berenstain
Janet Flohr - Miss Nelson is Back by James Marshall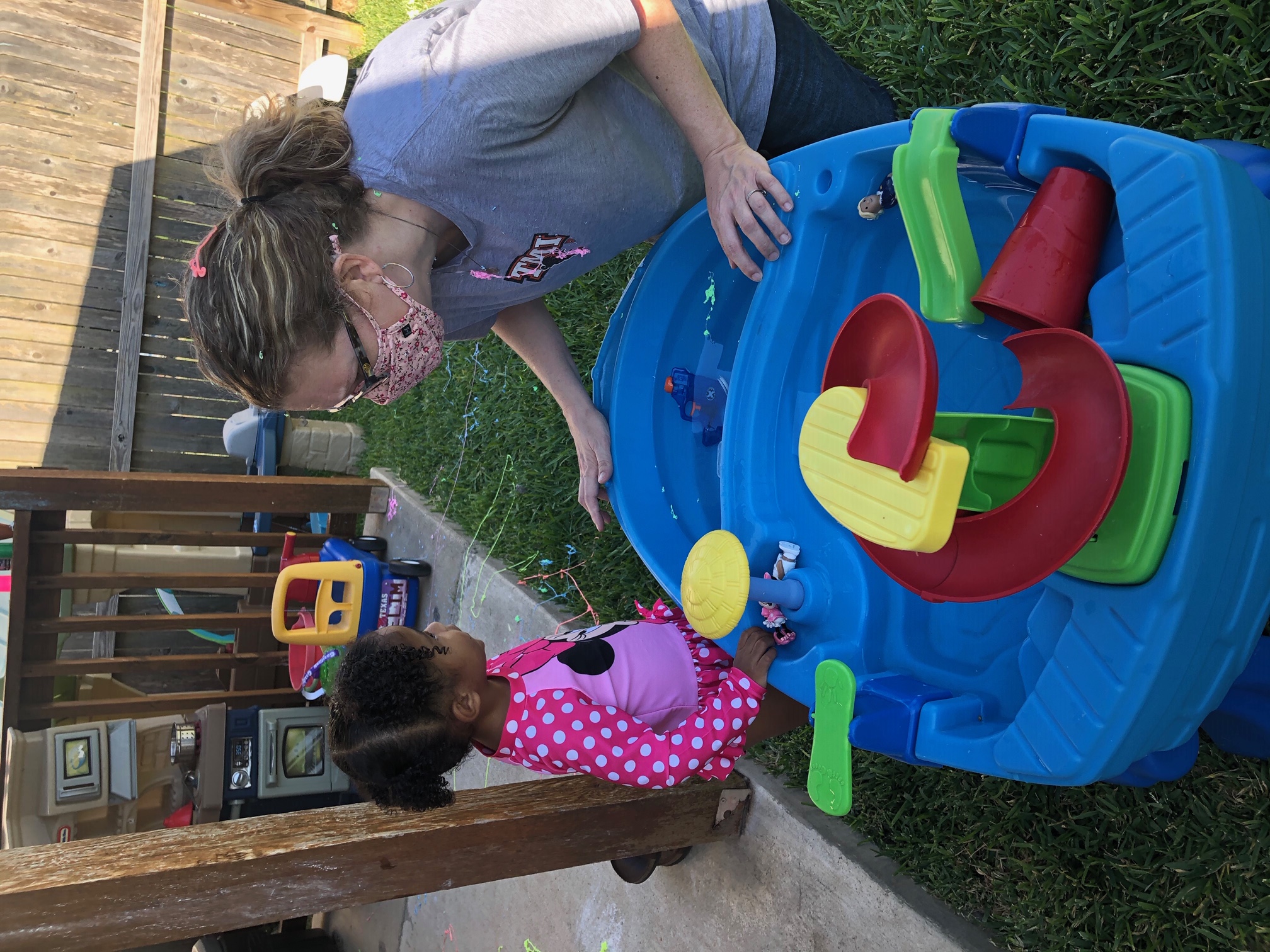 Porch Visits!
You never know when Ms. Jenn might drive by your house and drop off some "surprises" at your door!! Yummy treats, lots of summer fun and even service projects in a bag!! You just never know what you might find!!